Prosecutors filed a motion against the man suspected of shooting and wounding an Indigenous protestor last week at Española. The said man was investigated about his social media posts.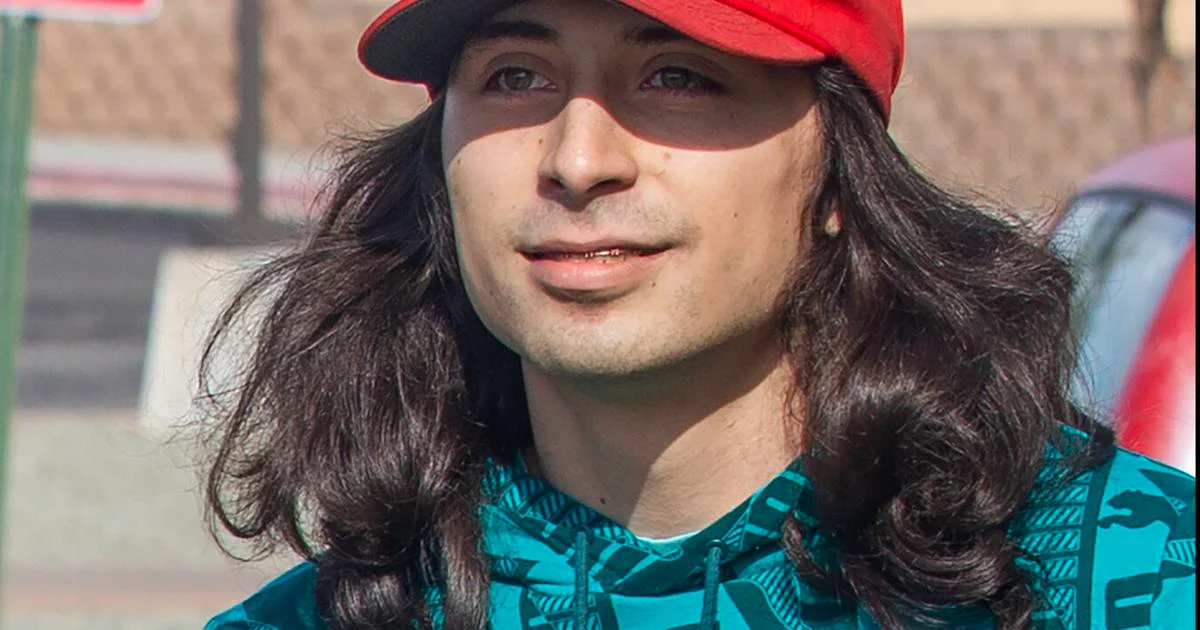 Social Media Posts of the Suspect
The Federal agents investigated the now-deleted social media posts by a 23-year-old, Ryan Martinez who posted threats on the Federal Reserve. Deputy District Attorney Norman Wheeler said in a letter of motion that Martinez should be detained until Trial.
In a report by Santa Fe New Mexican, the suspect, who has social media posts, Ryan Martinez was arrested after the shooting incident on Thursday at noon. he was arrested by Española and Pojoaque police. He faced charges of first-degree attempted murder and assault with a deadly weapon. He appeared shortly in a court hearing on Monday via live video from the Rio Arriba County jail in Tierra Amarilla.
He was also accused of shooting a handgun into a group of protesters outside the Rio Arriba County government building in Española on a place where officials planned to have a 30-year-old statue of controversial Spanish conquistador Juan de Oñate on horseback. Also, the suspect had social media posts pertaining to federal officials.
Read Also: Cities In California: Where Crime Rates Are At Its Peak
In a report by CBS News, Jacob Johns, a climate activist from Spokane, Wash who joined the local Native American was shot in his abdomen by gunfire and he was recovering in an Albuquerque hospital. Wheeler said that Martinez should remain detained to protect the safety of any person or the community. However, Martinez used social media posts about the incident. Wheeler also exposed the social media posts of Martinez a year ago about the Federal Reserve.
Wheeler also wrote in a letter describing the bullet John entered his left chest resulting in the collapse of his lungs, striking the spleen, liver, and stomach causing him to have a life-threatening infection risk.
An order transferring the case to the state District Court was made on Monday by Rio Arriba County Magistrate Alexandra Naranjo. By Monday night, no pretrial detention hearing date had been set.
Read Also: Central Park Zoo Sea Lion 'Sally' Swims Free Due To New York Flooding