Ukraine has been requesting long-range Missile Systems (ATACMS) from the US for some months.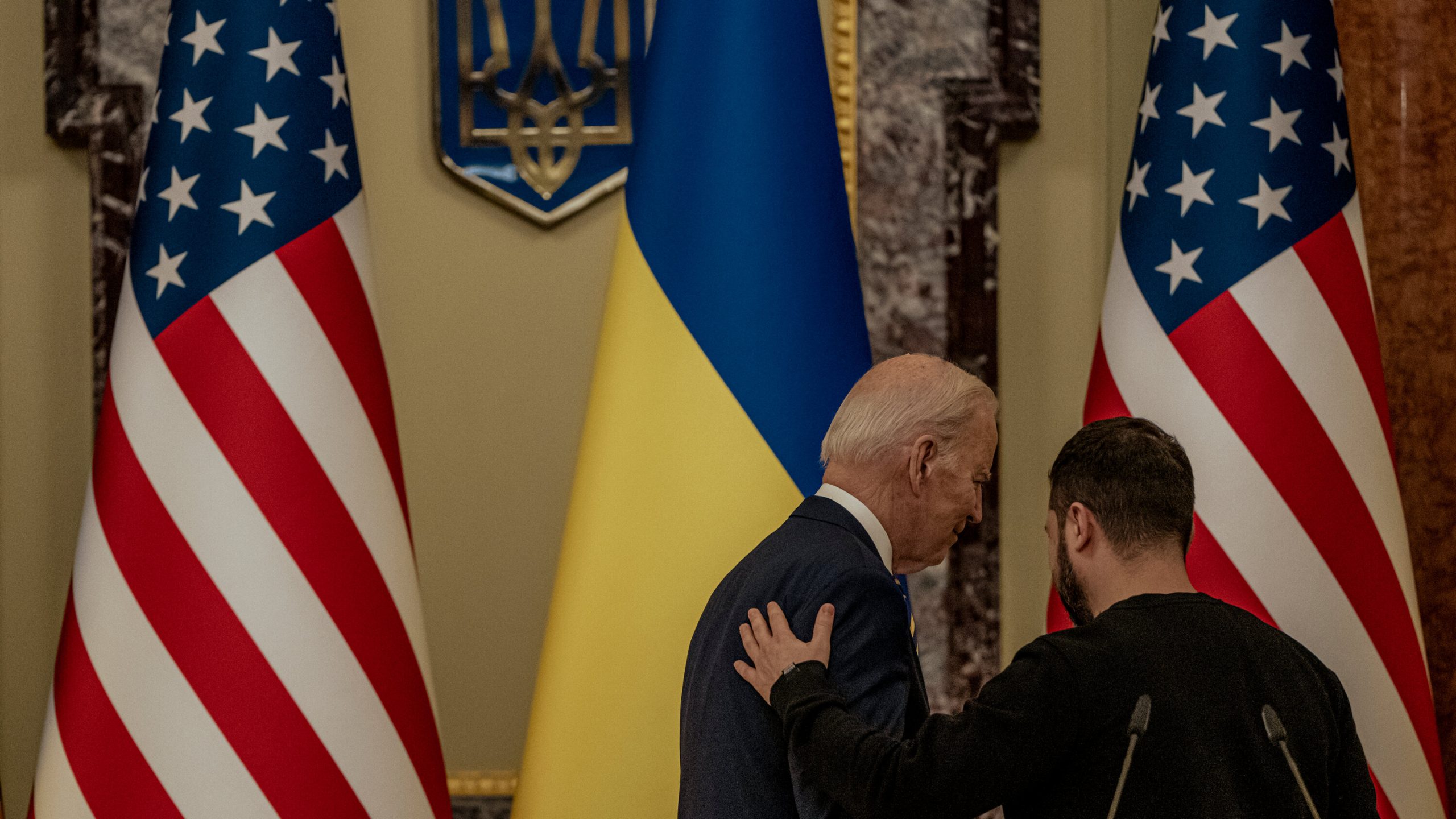 US decision on long-range missiles
A rush of media rumors that surfaced in early September suggested that the Biden Administration may soon approve the long-range missiles. If confirmed, this would be the most recent in a line of sagas about military assistance for Ukraine that have been characterized by protracted delays, vehement debate, and ultimately delivery.
The Heavy Mobility Artillery Rocket System (HIMARS) launcher is used to fire ATACMS long-range missiles. An ATACMS strike would be able to hit almost every target in Russian-occupied Ukraine thanks to its official range of 300 kilometers. The front line is currently less than 100 kilometers from the Sea of Azov, whereas the main naval base of the Russian Black Sea Fleet is located in Russian-occupied Crimea, around 245 kilometers away from Ukraine's forward lines at this time.
The trajectory of the war has already been significantly impacted by the US's long-range missiles. The US gave Ukraine Guided Multiple Launch Rocket Systems (GMLRS) rockets in the summer of 2022. GMLRS rockets can also be launched from HIMARS and have a range of about 70 km. Ukraine employed GMLRS missiles to undertake strikes on Russian logistics locations that were previously outside the range of artillery bombardment. As a result, Russia was forced to shift ammo depots and other critical centers beyond the range of GMLRS.
READ ALSO: ATACM Missiles Are One Step Closer To The US Breaching Another Boundary With Ukraine
Long-range missiles for Ukraine
According to CNN's sources, US President Joe Biden will decide "soon" whether to launch long-range missiles to Ukraine. Since Russia's full-scale invasion began, Ukraine has asked for the weapons, but the United States has been reluctant to provide them since doing so may be seen as a military threat to Russian territory.
The long-range missiles an Army Tactical Missile System or ATACMS, have been a topic of considerable discussion in recent weeks, according to CNN. The likelihood of it happening today, though, is far higher than it was previously, according to a government official who was privy to the negotiations. Far greater. I simply do not know when.
Sen. James Risch, a Republican, said in July, in reference to the weapon system, "I'm tired of hearing about escalation." CNN also cited his words.
READ ALSO: Egypt Rejects Proposals For Militarizing Ukraine For Its Impending Offensive